Helpful Hotel Hints








Helpful Hotel Hints are featured on this page of our 2020 Travel Planner.


Whether visiting for business or pleasure, our free travel planners provide the planning tools to help make your Utah Visit an unforgettable experience. Reviews, tips, discount offers on hotel lodging, condo rentals, golf, restaurants, activities, attractions and much more, all with one goal in mind, to get you the latest information for your upcoming Visit to Utah.


.................................Some travel all the time because of work, and others do it for leisure. These trips might be luxurious if you have the money, but the truth is that you don't need a lot to fully enjoy a vacation. Luckily, we also have gathered a bunch of interesting hotel hacks that will save you time, money, and make your stay at the local inn much more pleasant. From avoiding terrible noises to keeping your clothes fresh, let's discover these helpful tricks!





Instant Darkness Provided By a Clothes Hanger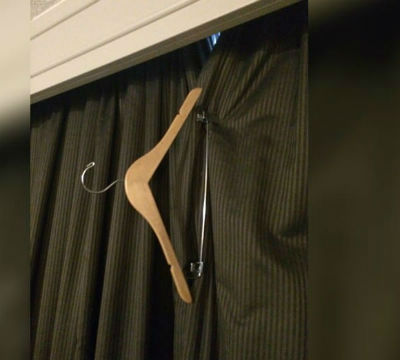 When you're in an unfamiliar place, you might have trouble sleeping, especially if the lights of this new city are shining too brightly. Most of the time, you won't be able to arrange the curtains so that there is no gap. However, you just need to grab the pants hangers from the closet and press the drapes with the clips to keep them shut.



The Phone Pocket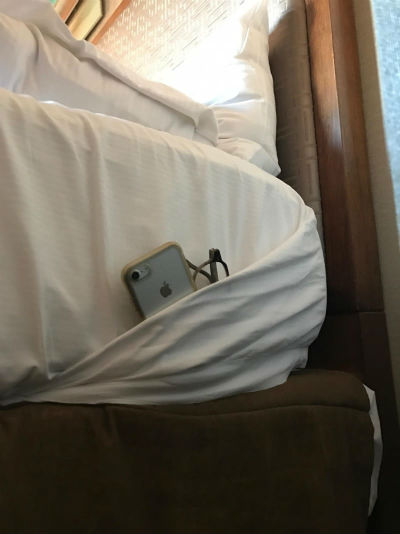 There are many hotels that don't have nightstands for some room weird reason, but you don't have to leave your stuff on the floor in this situation. You can just make a little pocket with the sheets of your bed. This might not work at home because most people use fitted sheets. This hack usually only works in hotels.



Low Phone Battery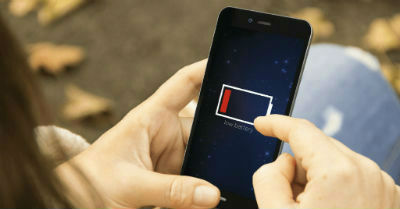 Since the invention of cellphones, people have had to worry about carrying a charger in their bags all the time. This is especially true in today's world as we use our smartphones for absolutely everything. If you accidentally left your charger at home, there is a chance someone actually forgot their own at the hotel. You just need to call the front desk and ask if they have one for your phone.



Sink Refrigerator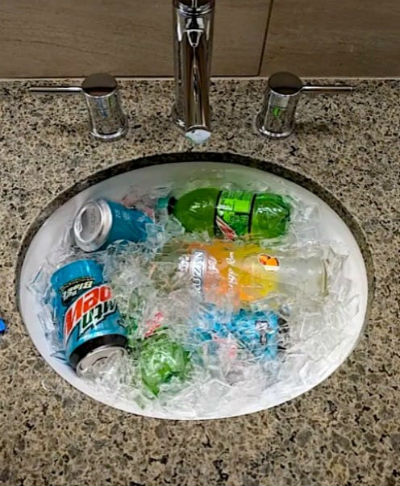 Sadly, not every hotel room comes with a lot of accommodations beside the bed. Sometimes, you just need a mini-fridge to keep your things cold. However, even if there is no fridge, don't throw away your stuff. You can make a cooler at the bathroom sink with some ice, which will keep your drinks cool so that you can relax while watching a movie.



Warming Butter
One of the problems with the butter at a hotel is that it's just too cold to spread it on your bread. Instead of waiting or eating your breakfast with tough butter, you can just put the packets on top of the toaster. After your bread is done, your butter will be perfect for use. We all need butter on our toast in the morning.



The Front Desk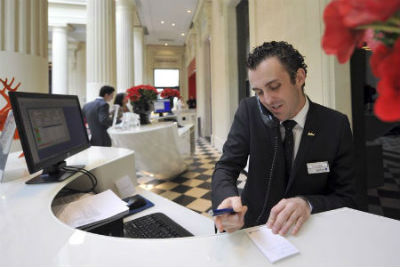 Some people might panic about their packing when traveling, but you don't need to worry if you forgot something. Many hotels have everything you could possibly need, and it's not just free soap or shampoo. Many establishments have hair straighteners, and some even have some video game consoles for children. Check with the Front Desk.



A Shower Cap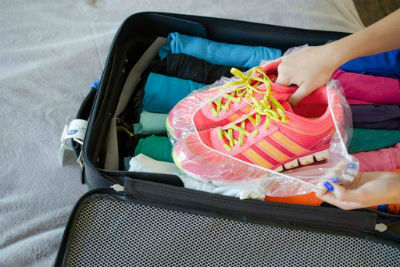 Although not everyone uses a shower cap, you can actually use the one provided by the hotel for other things. If you forgot to bring bags, you can keep your dirty shoes inside them to avoid damaging your clothes. They can also be used to cover the remote control if you're afraid that it might be too dirty.



Eating In With The Family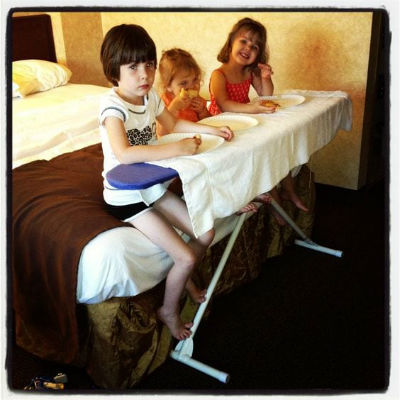 Unfortunately, traveling with the family can rapidly become expensive and even tiring. So, if you're planning to eat in your room and don't want to make a mess, you can always use the ironing board. Just place it in front of the bed with a towel to avoid damaging it. Now, you have a table for the kids.



utah-hotels-giving-them-notice-of-a-special-occasion.jpg Special Occasions



Some people are traveling for a special occasion like a honeymoon, birthday, a bar mitzvah or even a christening. Well, it's always better to let the hotel know in advance, as they will most likely offer you a deal for your event. You might even get an unexpected upgrade. All you need to do is be polite to the staff, and they'll take care of you.



Concierge *****

TAKE CONCIERGE RECOMMENDATIONS WITH A GRAIN OF SALT


Concierge



Of course, asking the staff for recommendations is a great way to experience the local color, but it's not always an unbiased opinion. The hotel owner might actually own a restaurant or a bar in the area, and employees will always lure you towards them. It's best to do your own research and then ask them about the places.



Uses For The Conditioner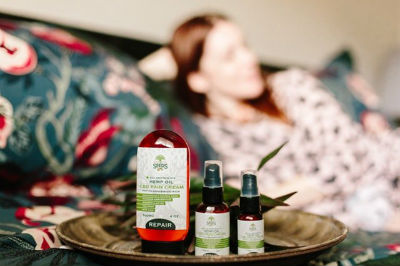 Some people are reluctant to use the products provided by the hotel, but they are really great. Meanwhile, conditioner can actually be used in other ways, and not just to leave your hair silky smooth. It works as a shaving cream, a makeup remover, and even for cuticle care. It can also be used to wash your delicates, leather, and shoes.



Batteling Germs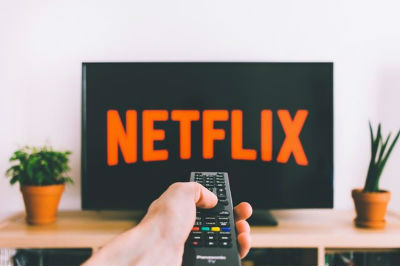 Legend says that the dirtiest thing in a hotel room is the remote control. Almost everything else is normally cleaned, and the bed sheets are changed, but this item is always the same. Therefore, it's best to cover it with a plastic bag or a shower cap from the bathroom. Germaphobes will be grateful for this hack.



No More Ironing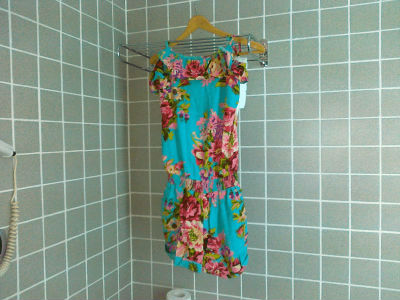 There are many hotels that offer irons at the front desk, as many rooms have ironing tables as well. However, you don't have to waste time ironing your clothes. A perfect hack is to put all your garments in the bathroom while your shower. The steam of the hot water will make sure that there are no more wrinkles in your clothes.



Cut Down On Noise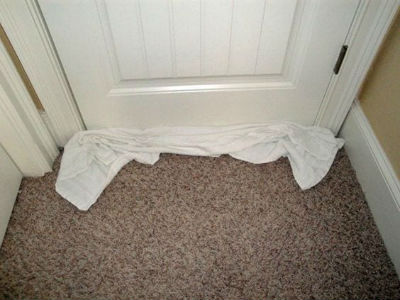 You might be staying in a busy hotel, especially if you're traveling during busy seasons. Sometimes, the walls are just too thin, and people can be loud during vacation. You might not be able to switch rooms either. So, the best you can do is take an extra towel and wedge it between the crack by the door. This will help significantly.



Always Have A Water Bottle Handy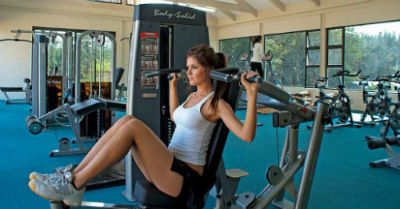 Unfortunately, you might be stuck in your room without water for a whole night, and that can be annoying. Bringing water with you is not always practical, but you can bring an empty water bottle everywhere. Don't fill it up with tap water, though. If the hotel has a gym, it's best to fill your bottle at their water cooler.








2019 Hotel- Images

utah-hotels-a-low-battery

utah-hotels-always-have-a-water-bottle

utah-hotels-a-shower-cap

utah-hotels-calling-the-front-desk

utah-hotels-darkness-clothes-hanger

utah-hotels-eating-in-with-the-family.jpg

utah-hotels-no-more-germs

utah-hotels-no-more-ironing

utah-hotels-no-more-noise

utah-hotels-phone-pocket

utah-hotels-sink-refrigerator

utah-hotels-uses-for-the-conditioner




Site Features, Our Menu



Common Questions Answered

Salt Lake City Photos

Genealogy Research

LDS Mormon Attractions & Sites

Sightseeing Tours

Attractions & Sites

Free Visitor Coupons

Free Moving Packages

Relocation Guidebook

Our Strange Liquor Laws

Salt Lake City Maps

What To See & Do in Salt Lake

Salt Lake Bars & Sports

Salt Lake City Restaurants


Salt Lake Lodging Options



Salt Lake City Hotels

Helpful Hotel Hints

Bed & Breakfast Lodging

Temporary Housing

Salt Lake City Ski Lodging

Free Lodging Brochures & Info


Salt Lake Transportation, Taxis, UBER, Shuttles



Car Rentals, Shuttles, UBER


Summertime in Utah, What to See and Do



Utah Golf Courses, The Best To Play

Things To See & Visit Throughout Salt Lake City

Riding Horses

Hiking / Climbing / Camping / Fishing / Boating / Parks

Kennecott Copper Mine

Utah's State Parks

Utah's National Parks

Utah Olympic Speedskating Oval in Salt Lake City

Renting Motorcycles In Utah

Taste of Salt Lake's Downtown Dining


Southern Utah, Our National Parks



Utah's State Parks

Utah's National Parks


Visit Park City Utah



Park City Lodging, Vacation Rentals, Condos

Park City Hotels

Park City Luxury Hotels

Utah Olympic Park

Free Lodging Brochures & Info

Park City Tourism Visitor Info


Utah Winters



Utah Ski Resorts

Daily Ski Report & Discount Lift Tickets

Alta & Snowbird Vicinity Ski Lodging

Ski Salt Lake's Official Website

Park City Vacation Lodging

Driving Instructions To Utah's Ski Resorts

By Email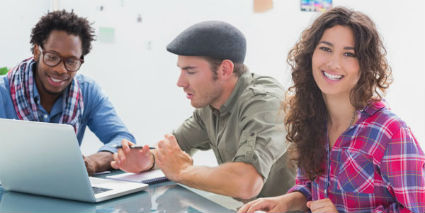 Welcome, we are proud to bring you our official Visit Utah Travel Planner

Providing the planning tools to make your Utah Visit a seamless and unforgettable experience. Reviews, tips, discounts on hotel lodging, condo rentals, golf, restaurants, activities, attractions and much more, all with one goal in mind, to get you the latest information for your upcoming visit to Utah. Our goal is to make your visit more enjoyable by providing updated information.




Views



Utah's HTA - Utah Hospitality & Tourism Association
Publisher of the Visit Utah.org 2020 Travel Planner
© Copyright 1998 - 2020. All Rights Reserved.