Whether you're in the planning stages of your Salt Lake getaway or you're already here visiting, our free Tourism and Trip Planner is where you'll find guides to events, restaurants, hotels, discounts, things to do, insider tips and much more.

Start with letting us show you some Salt Lake City Pictures. Our goal is to make your visit more enjoyable by providing updated information.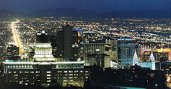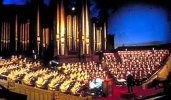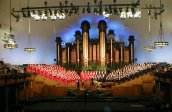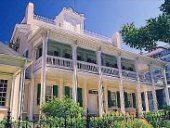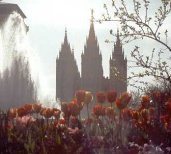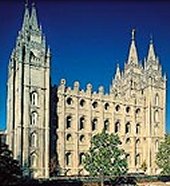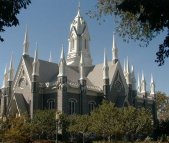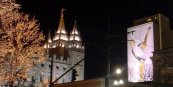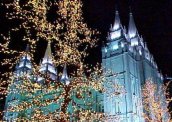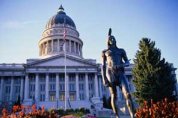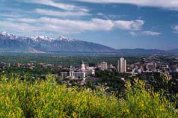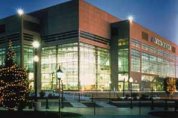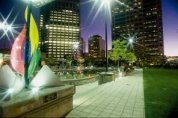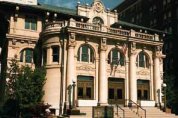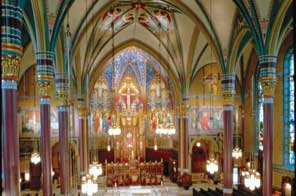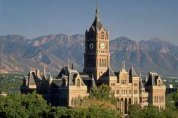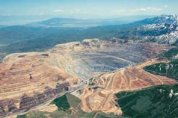 City Sights, Salt Lake City Bus Tours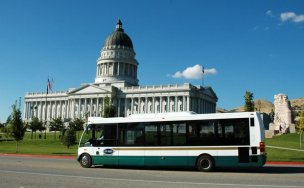 A 30-Mile Adventure ... Their Most Popular Tour



Learn the history from local experts and discover the many hidden gems only their tour can show you!

Tour the State Capitol Building - voted America's 2nd most beautiful state capitol building, Visit the Old Mormon Trail & Deseret Pioneer Village, Hear the most famous organ in the world at a live recital in historic Mormon Tabernacle - 11,623 pipes!

Enjoy a meal in the pioneer home of Utah's first governor, Brigham Young's Lion House - built in 1856. Explore the gardens and fountains of Temple Square, the #1 Visitor Attraction in Utah.

See historic Fort Douglas, 100 year-old mansions and churches, the oldest state university in the West, the Pony Express Monument, 2002 Winter Olympic sights, and many more.

Tour Begins: 9:00 AM, Monday-Saturday (See Mormon Tabernacle Choir Tour On Sundays.)

Tour Length: 4 hours

Price: $59 (Costs may change. Includes entrance fees and taxes)

$ 39.00 for the Lake Tour...to see the shores of the Great Salt Lake, "America's Dead Sea". At the Lake we will catch you a live "Sea-Monkey" that you can take home. The saltwater and sea monkey are free!

Call from 7:00 am to 7:00 pm for information and reservations.


Phone: 801.534.1001 - City Sights Bus Tours official website






Utah Travel Guides, Free Coupons & Hot Deals




Site Features, Our Menu



Common Questions Answered

Salt Lake City Photos

Genealogy Research

LDS Mormon Attractions & Sites

Sightseeing Tours

Attractions & Sites

Free Visitor Coupons

Free Moving Packages

Relocation Guidebook

Our Strange Liquor Laws

Salt Lake City Maps

What To See & Do in Salt Lake

Salt Lake Bars & Sports

Salt Lake City Restaurants


Salt Lake Lodging Options



Salt Lake City Hotels

Bed & Breakfast Lodging

Temporary Housing

Salt Lake City Ski Lodging

Free Lodging Brochures & Info


Salt Lake Transportation, Taxis, UBER, Shuttles



Car Rentals, Shuttles, UBER


Summertime in Utah, What to See and Do



Utah Golf Courses, The Best To Play

Things To See & Visit Throughout Salt Lake City

Riding Horses

Hiking / Climbing / Camping / Fishing / Boating / Parks

Kennecott Copper Mine

Utah's State Parks

Utah's National Parks

Utah Olympic Speedskating Oval in Salt Lake City

Renting Motorcycles In Utah

Taste of Salt Lake's Downtown Dining


Southern Utah, Our National Parks



Utah's State Parks

Utah's National Parks


Visit Park City Utah



Park City Lodging, Vacation Rentals, Condos

Park City Hotels

Park City Luxury Hotels

Utah Olympic Park

Free Lodging Brochures & Info

Park City Tourism Visitor Info


Utah Winters



Utah Ski Resorts

Daily Ski Report & Discount Lift Tickets

Alta & Snowbird Vicinity Ski Lodging

Ski Salt Lake's Official Website

Park City Vacation Lodging

Driving Instructions To Utah's Ski Resorts

By Email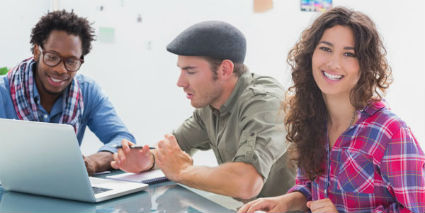 Welcome to Visit Utah

Visit Utah's on-line version of our Utah guide was created to bring you the best that Utah has to offer - reviews, tips, discounts and coupons on hotels, condos, golf, restaurants, activities and attractions, all with one goal in mind, to get you the latest information for your upcoming visit to Utah.



Views



Utah's HTA - Utah Hospitality & Tourism Association
Publisher of the Visit Utah.org 2019 Travel Planner
© Copyright 1998 - 2019. All Rights Reserved.